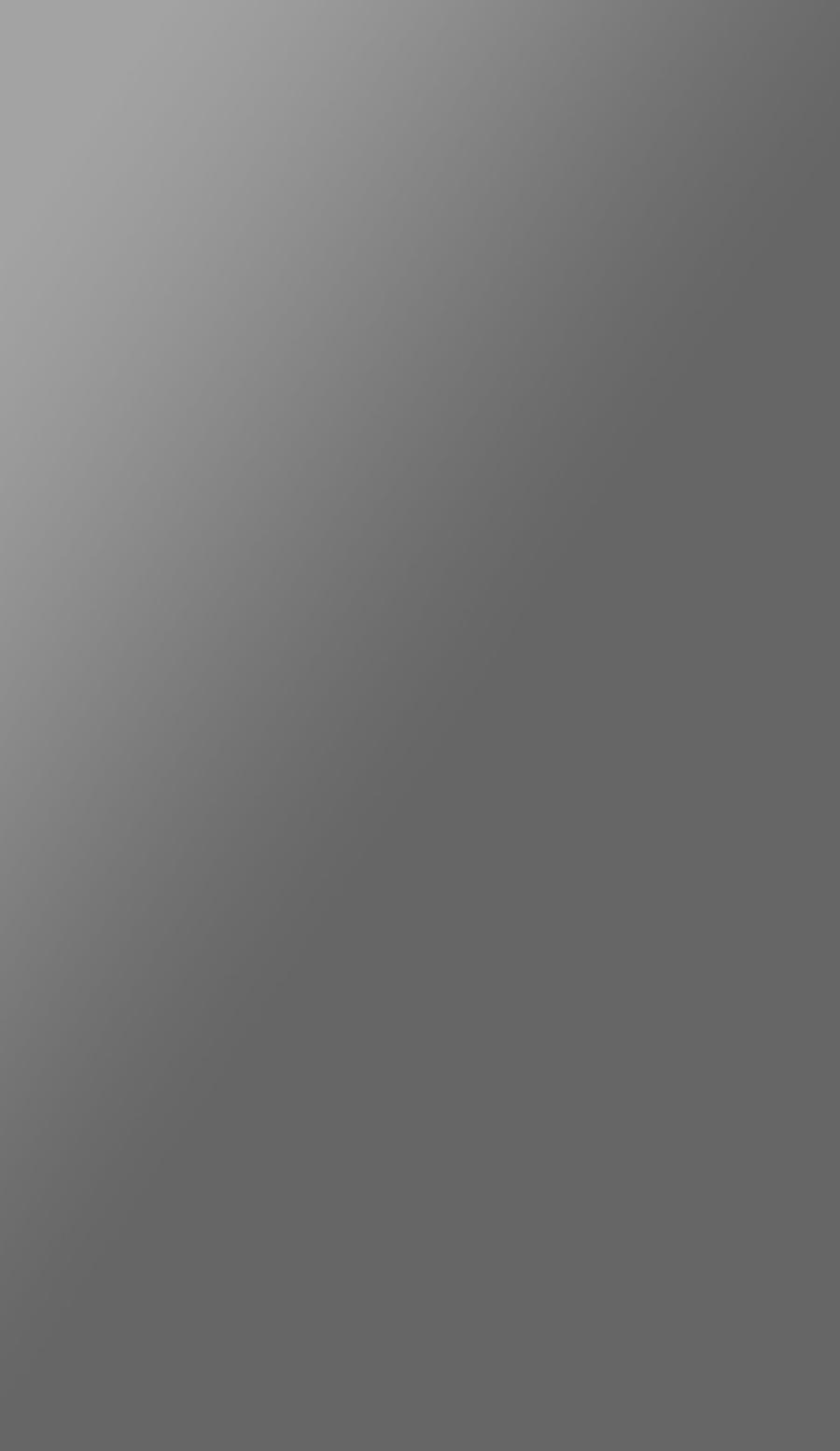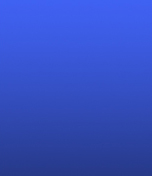 Isn't it time to remodel your pool and turn your outdoor environment into the place you've always dreamed of? Contact us today at
817-236-POOL (7665)
or complete our
information form
to schedule a no cost, no risk evaluation of your backyard and swimming pool remodeling needs.
Pool & equipment upgrades (replaster, retile, recoping or decking)

A key element in the aesthetic value of your pool is the water color. Resurfacing your pool can give you a custom texture and color to fit your backyard decor. A simple resurface can make your old pool look brand new. Or choose to complement your pool interior with decking to give it that all around polished look.

Outdoor living accessories

Complement your pool and perfect outdoor environment with a new patio extension, outdoor kitchen with BBQ, arbor or cabana. Create a quiet place to relax, enjoy a meal with your new outdoor grill or gather with family and friends around the warmth of your new outdoor fireplace or fire pit.

Outdoor lighting

Lighting can change the entire mood of your pool at night. Add low profile lights  and landscaping lights to give subtle illumination around your pool perimeter or underwater and fiber optic lights for a colorful underwater display. Create just the right atmosphere and extend your poolside entertaining well into the evening.

Elite landscaping referrals

The right landscaping can help create a seamless transition from your home to your pool and outside environment. Use hedges, fencing and retaining walls for privacy and safety. Or add greenery and flowers to bring new dimensions of depth and color to your backyard. Personal Touch Pool Care is available to assist you with elite landscape referrals.

Retaining walls and drain systems

Drainage and retention are perhaps the most important aspects of a construction process in order to ensure that structural integrity is not compromised. With over ten years experience improving outdoor environments, Personal Touch Pool Care is available to assist you with any retaining wall or drainage system needs that you may have.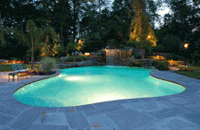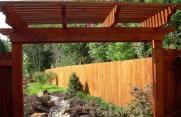 Call us today at 817-236-POOL for a free evaluation

Turn your backyard into your own vacation paradise.

Remodeling your existing swimming pool can be easier than you think, but it needs to be done with the right professional approach.

Whether you are looking for a basic resurface or a complete redesign, Personal Touch Pool Care is dedicated to fulfilling your swimming pool remodeling needs. We can transform your existing pool or patio into a delightful backyard escape. We offer many special options to enhance and beautify your poolscape including:   

•

Pool and equipment upgrades (replaster, retile, recoping or decking) 
•

Outdoor living accessories 
•

Outdoor lighting 
•

Elite landscaping referrals 
•

Retaining walls and drain systems