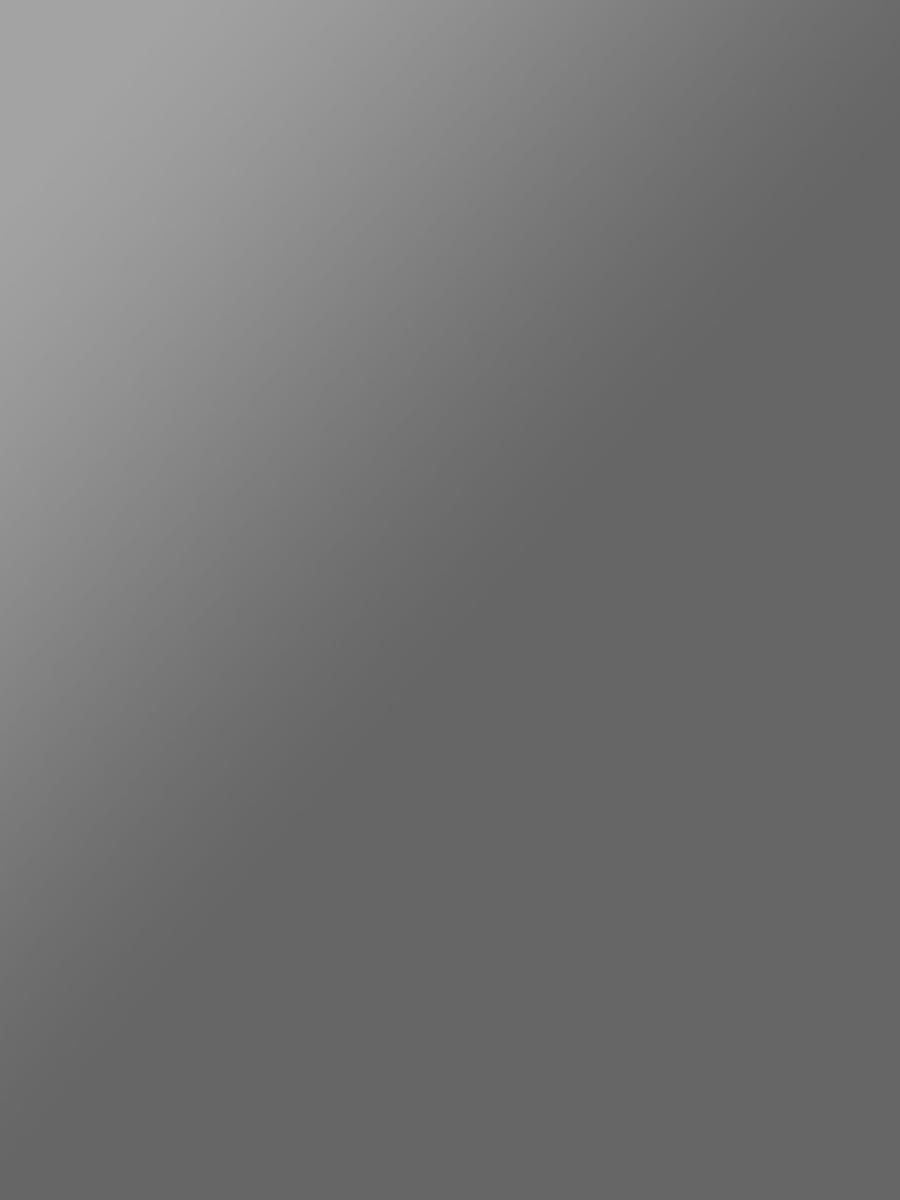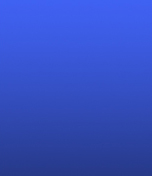 Following these simple guidelines can help keep your pool area fun, relaxing and safe:

Aways make sure that everybody in the pool knows how to swim. Never let anyone swim alone.

Install four-sided fencing with self-locking and self-closing gates to prevent children and pets from using the pool without adult supervision

Post "Pool Rules" and use pool depth markings

Keep glass and other sharp items outside the pool area

Keep a well-stocked first-aid kit handy, but out of the reach of small children. Keep an emergency medical phone number nearby.

Do not swim during severe weather or thunderstorms. Move to an indoor shelter for the duration of the storm.

Don't dive into the shallow end of the pool

Keep electrical appliances away from the pool. Consider installing a ground fault interrupter to shut off power in case of a sudden power surge.

Always keep a Shepherd's Crook and a life ring available for emergency use

Take time to learn first aid and CPR techniques. It could save a life.

Other pool safety and training resources:

The Fort Worth Public Health Department offers the Friends and Family CPR course. This is an orientation class that focuses on practicing basic CPR skills. This is not a certification class for health care providers. Friends and Family CPR classes are free and provide residents with life-saving training. 

Individuals may schedule a CPR class by calling 817-871-6237.

Simple pool safety guidelines

Personal Touch Pool Care is available to help you with all of your pool safety requirements ... from swimming pool covers to child gates to pool school. Contact us today at
817-236-POOL (7665)
or complete our
information form
for a FREE evaluation.