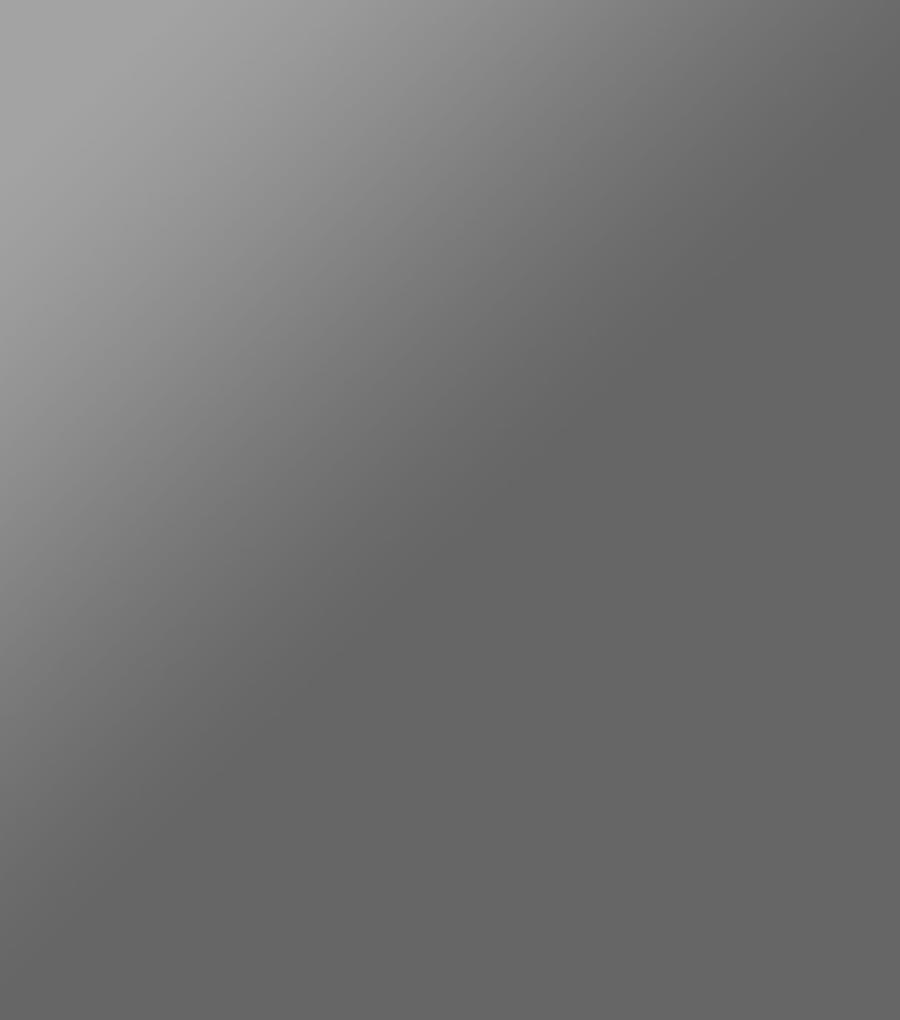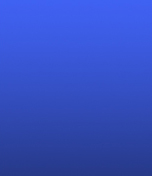 Hayward Pool Product Premier Authorized Servicer:

If you don't see the maintenance service you are looking for, call

817-236-POOL (7665)

to receive a free estimate.


Maintenance is the most important investment after building your pool.

Providing you with years of quality swimming pool maintenance and repair services is one of our main priorities. Our cleaning services will keep your pool water clean and properly chemically balanced.

We will also check your pool's equipment and ensure everything is functioning properly. Should any equipment repairs be necessary to maintain function, with your permission we will perform repairs or replace defective components, make recommendations and honor our workmanship.

Personal Touch Pool Care provides the following quality pool services:

Affordable weekly pool maintenance

Leaf or safety pool covers

We are in the business to help you maintain your investment